UU Regional Spring Gathering
Saturday, May 27th, 2017 -- 11:30am - 2:30pm
Woodside Shelter, Belle Isle, Detroit, MI
UU Detroit's Young (at heart) Adults are once again planning this outing, and could use your help.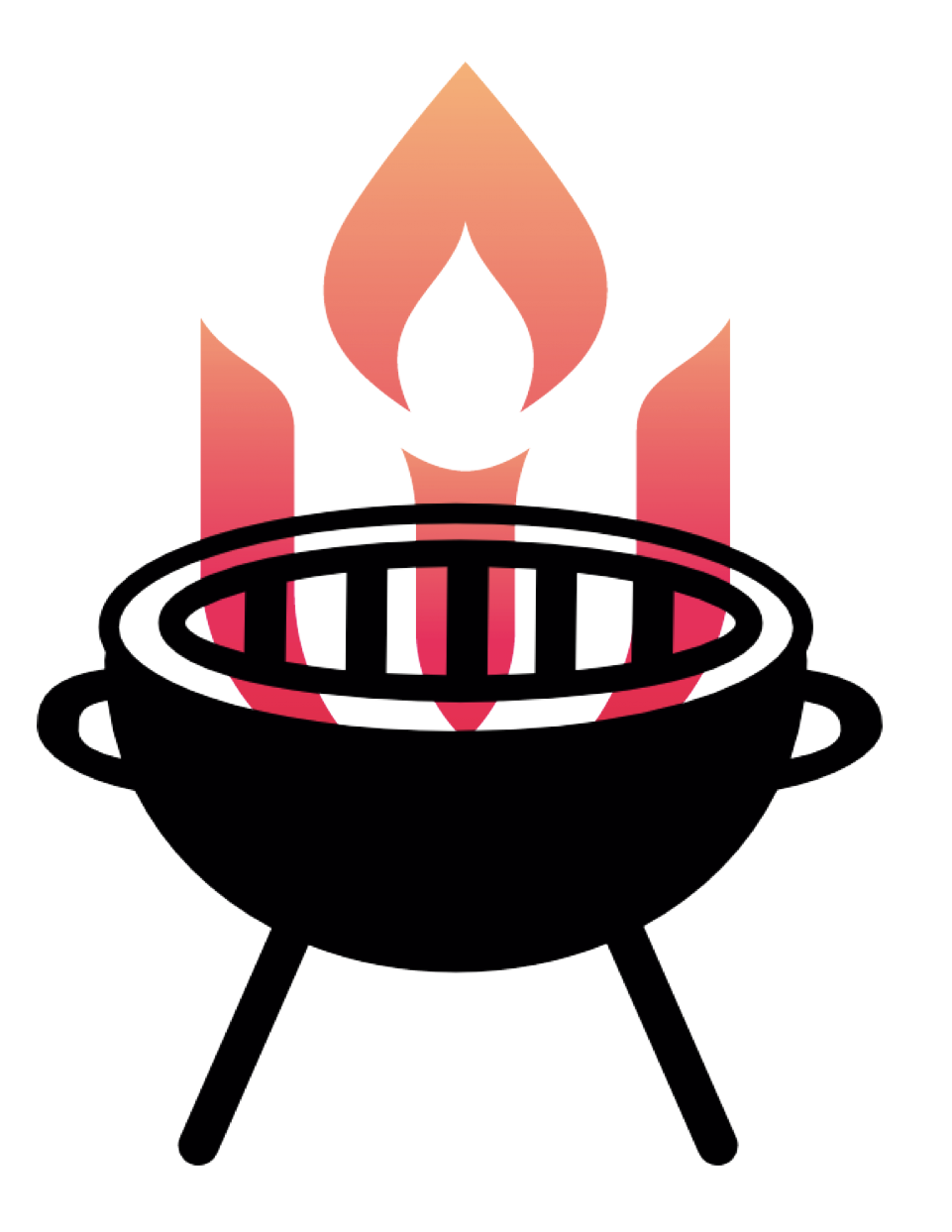 This is in part a potluck, so please bring a dish to share.
There are a few picnic essentials we'd like folks to sign up to bring. You can sign up to bring these things here:
Picnic Stuff Sign Up
Volunteer for a set-up, cooking, or clean-up role the day of our picnic. You can sign up to do that here:
Picnic Tasks Signup
And don't forget to invite your UU friends & family from around the area!
Please send any questions to
dessacosma@gmail.com
.
We look forward to a fun and relaxing picnic with you,
Dessa Cosma & The YA Krewe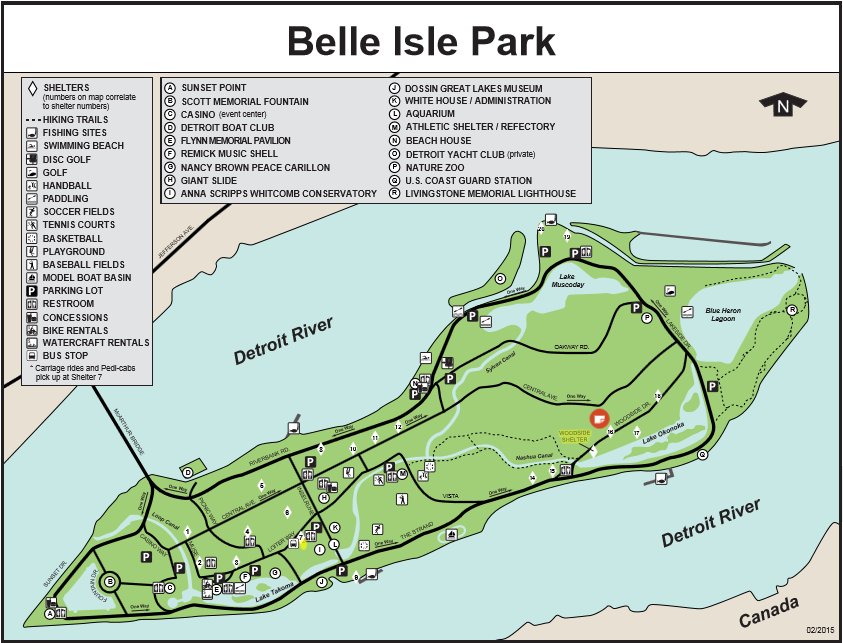 Cars will need a State Park Recreation Passport tag or a $9 day pass to park on the Island. Info on the tag for park admission can be found here: Michigan State Park Recreation Passport.