First Unitarian Universalist Church of Detroit
Our Spiritual Tradition

Direct experience of that transcending mystery and wonder, affirmed in all cultures, which moves us to a renewal of the spirit and an openness to the forces that create and uphold life;
Words and deeds of prophetic women and men which challenge us to confront powers and structures of evil with justice, compassion, and the transforming power of love;
Wisdom from the world's religions which inspires us in our ethical and spiritual life;
Jewish and Christian teachings which call us to respond to God's love by loving our neighbors as ourselves;
Humanist teachings which counsel us to heed the guidance of reason and the results of science, and warn us against idolatries of the mind and spirit.

Unitarian Universalist Principles and Purposes
First Unitarian Universalist Church of Detroit Mission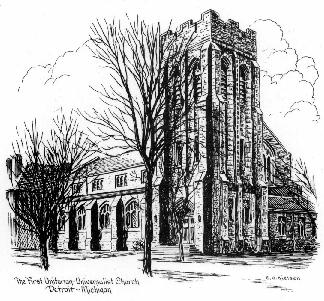 Our Location
We are located in an historic building complex on the edge of the Detroit Cultural Center and Wayne State University, in the heart of Detroit. We are also on the edge of the Cass Corridor, an area of deep poverty. As with many boundary zones, our location is rich with diversity.
Maps & Parking
Midtown Detroit - our Detroit neighborhood
Our Building and History
Church History
Architecture, Organ, Stained Glass Windows
Roster of Ministers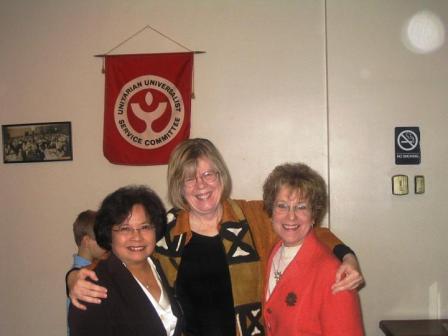 Our Membership and Staff
We are a medium-small congregation with a strong sense of community. Our paid staff includes a full-time Minister, a Music Director, and a Cantor! We love the city, and invite all persons of goodwill to join us.
Professional Staff and Elected Officers
A Welcoming Congregation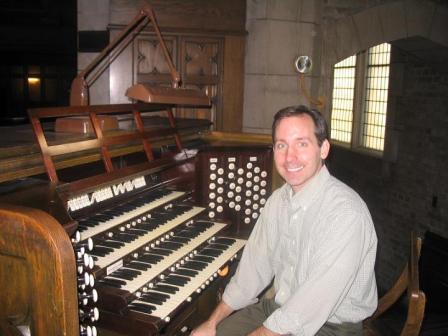 Our Affiliations